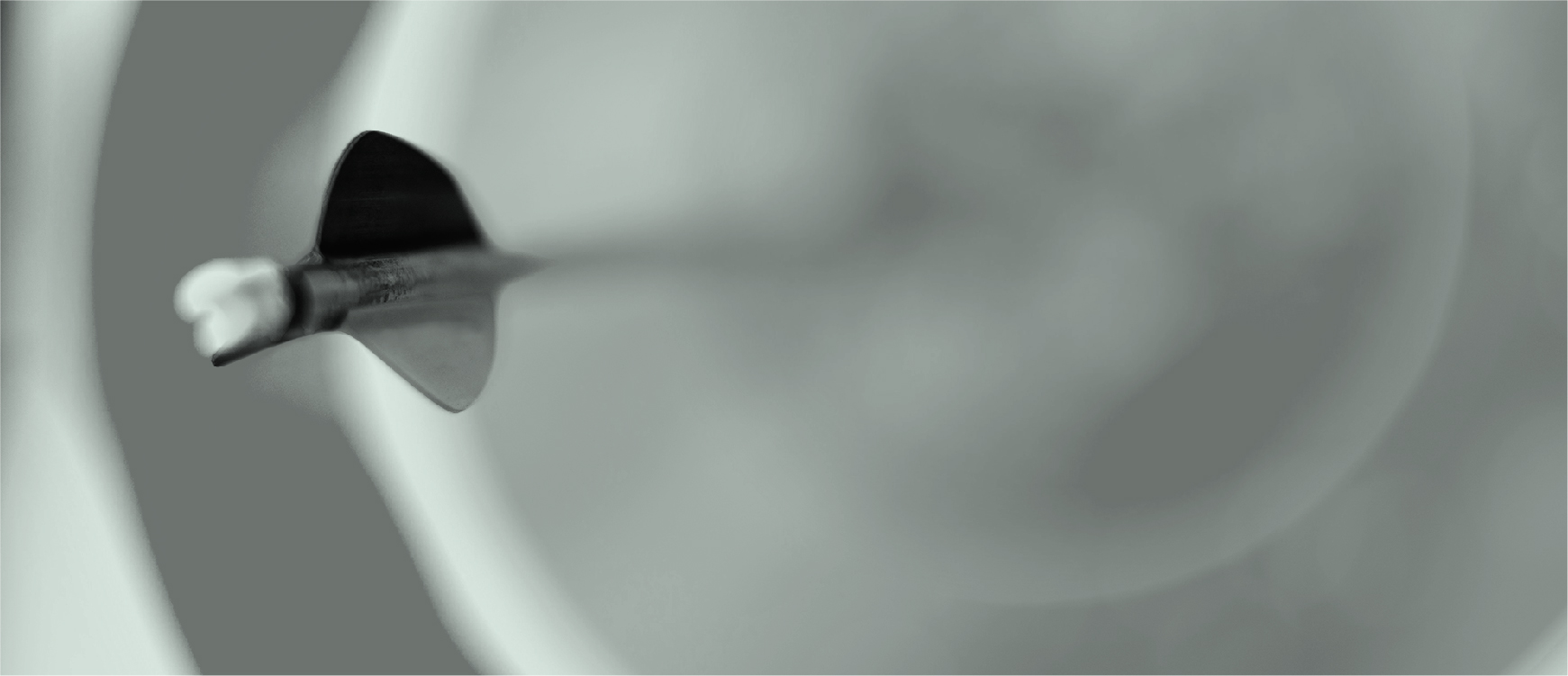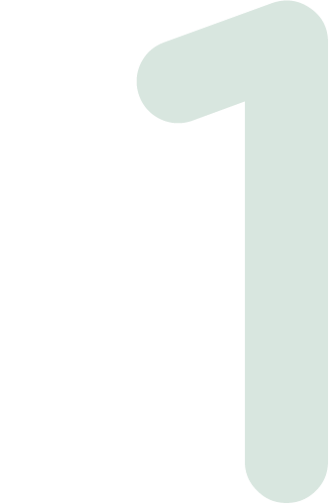 The key objectives of the project are to:
To identify the best input parameters for the model. In particular, we will explore optical and biometric parameters of two devices developed by one of our partners, CSO:

The MS-39 upgraded to include biometric measurements such as the axial length.
A novel open field aberrometer, currently under development.

To fine-tune the VEMoS software to the selected input parameters.
To demonstrate and validate the benefits of the VEMoS software through four large-scale pilot clinical studies:

Two internal Vissum clinics.
Two independent clinics at Aarhus Universitetshospital in Denmark and Centro Hospitalar e Universitario de Coimbra in Portugal.

To ready and scale-up the VEMoS software for commercialization.
To construct all-in-one solutions by preparing the software to be used with the only help of the MS-39 or with the Open Field Aberrometer.