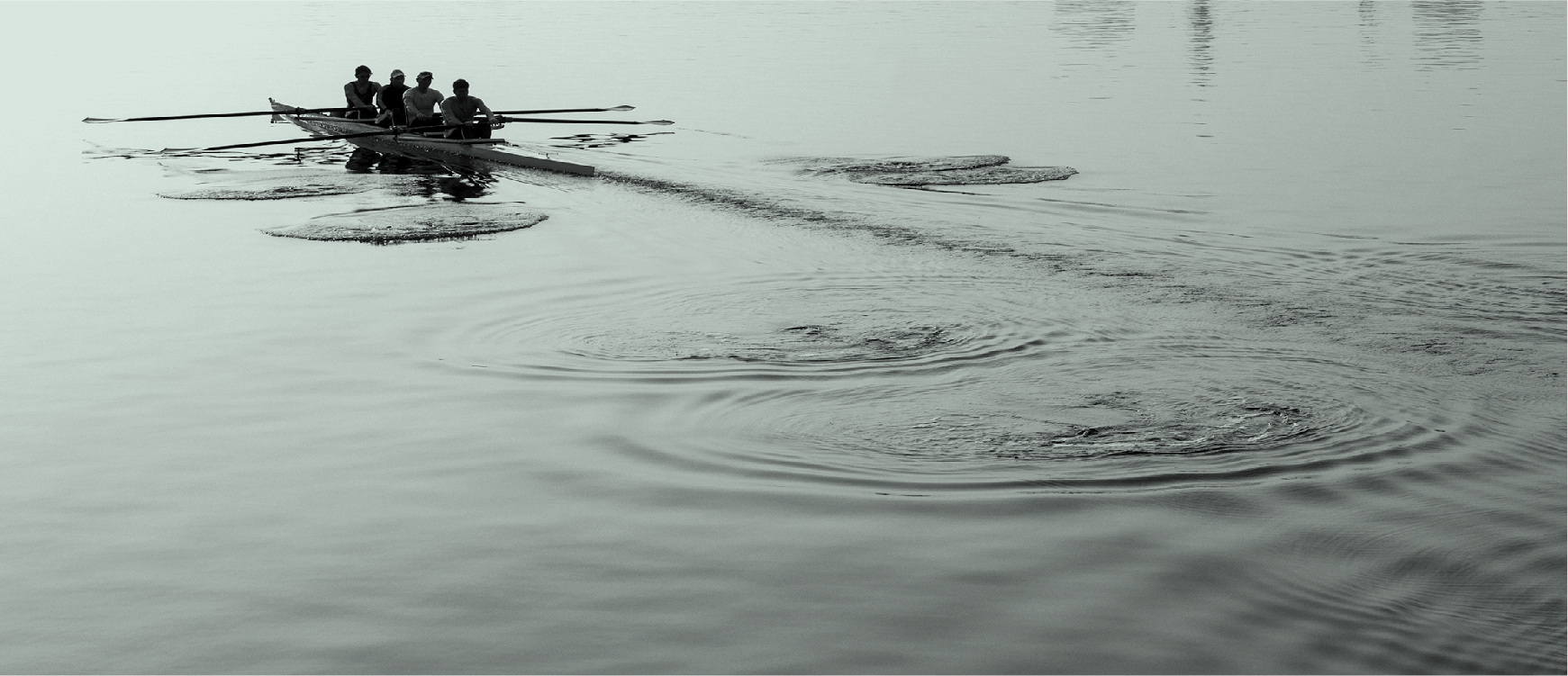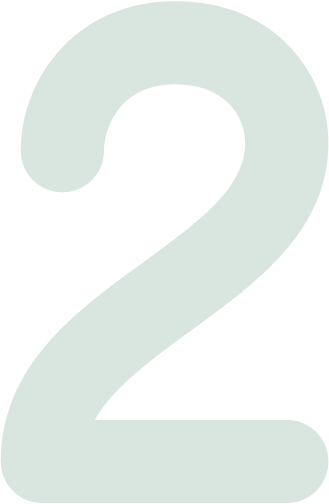 The organisational structure in the VEMoS project has been designed to maximize effectiveness, flexibility and quality of work. The partners of this consortium bring a wide variety of expertise.
Vissum brings to the project software development expertise and refractive surgery clinical knowledge and facilities for the real-life validation.
CSO brings top ophthalmic high-tech hardware design, manufacturing and commercialisation skills that will be key for upscaling the final all-in-one products of the VEMoS project.
The ophthalmology departments at Aarhus Universitetshospital (AUH) in Denmark and Centro Hospitalar e Universitario de Coimbra (CHUC) in Portugal have the knowledge and resources to provide an independent clinical validation of the VEMoS diagnostic package in untreated and treated visually impaired individuals.


Please, click on each description link to find out extended information about each partner: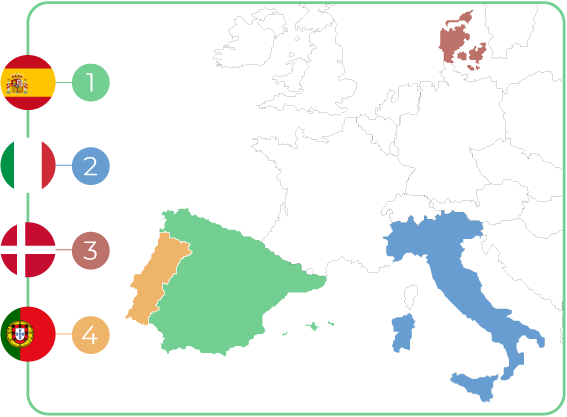 Please, click on each description link to find out extended information about each partner: