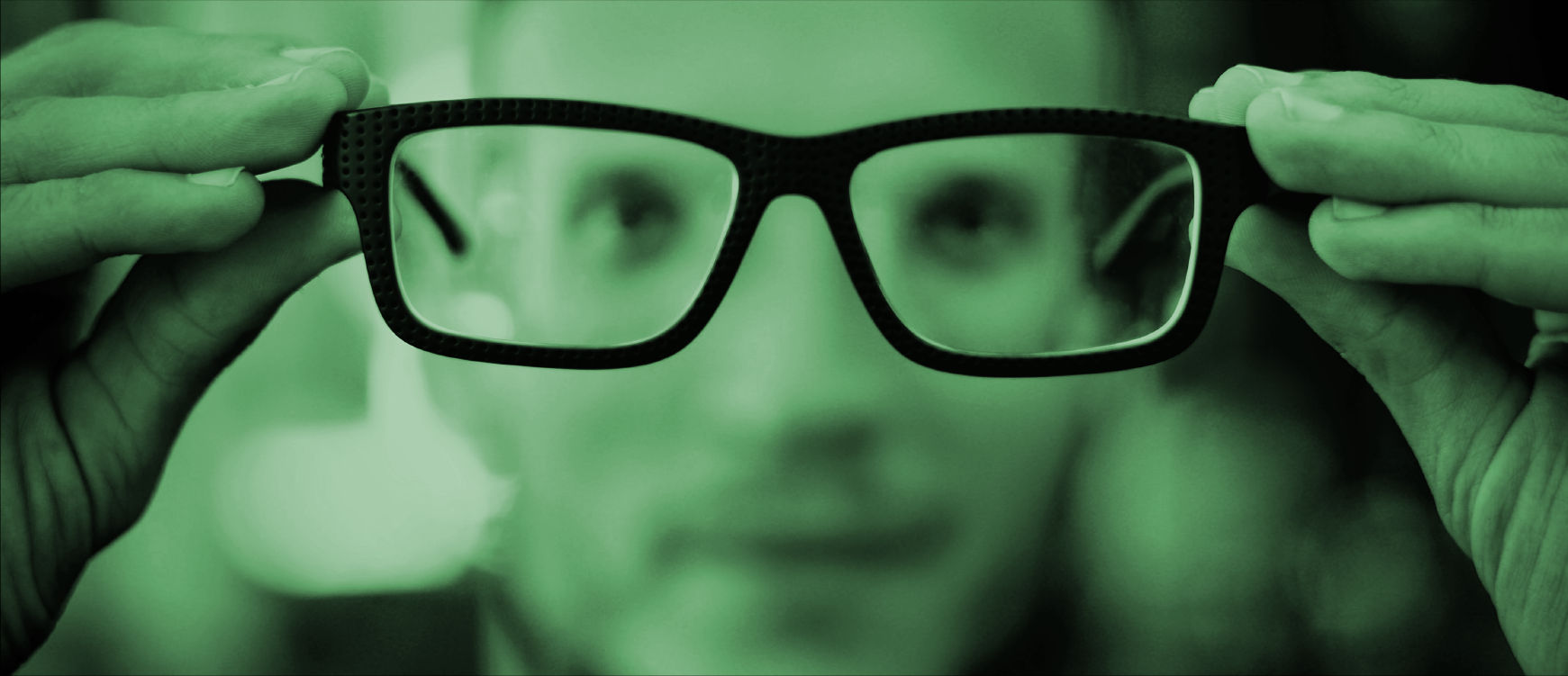 No gold standard for refractive surgery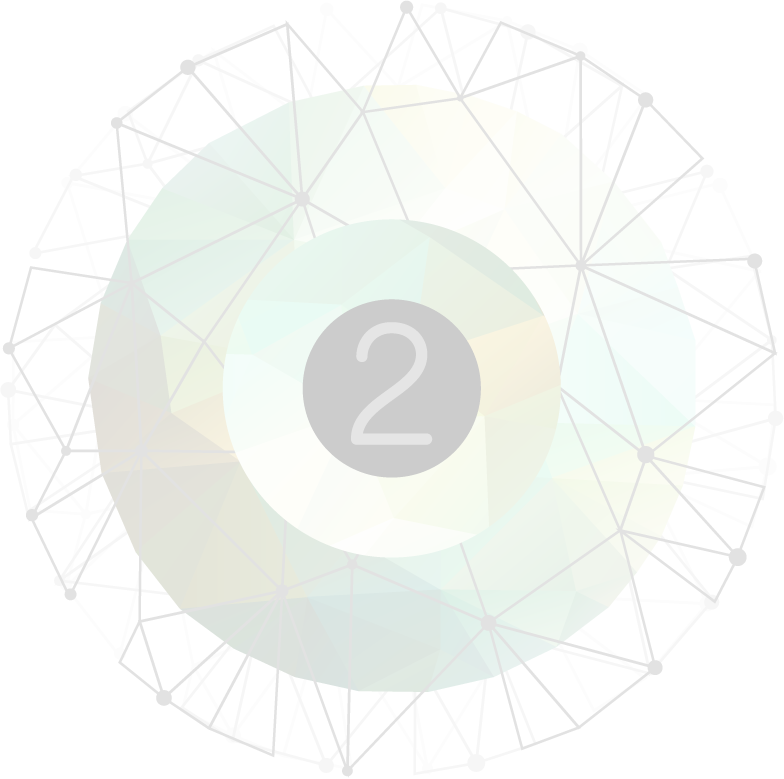 There is no gold standard or universally accepted best refractive surgery technique for correcting refractive errors. The best option for each individual case is decided after medical history and eye physical examination. Moreover, it is difficult to accurately calculate surgical parameters based on theoretical formulas and cohort studies.
Prediction errors due to incorrect determination of surgical parameters lead to surgical risks, complications, and, ultimately, patient dissatisfaction and discomfort. Some of the most common complications after refractive surgery are shown in the Figure.

These problems are a significant barrier to the wider adoption of refractive surgery.
We aim to bring our innovative solutionto market and thus revolutionize the way refractive surgery is performed while improving patient outcome.