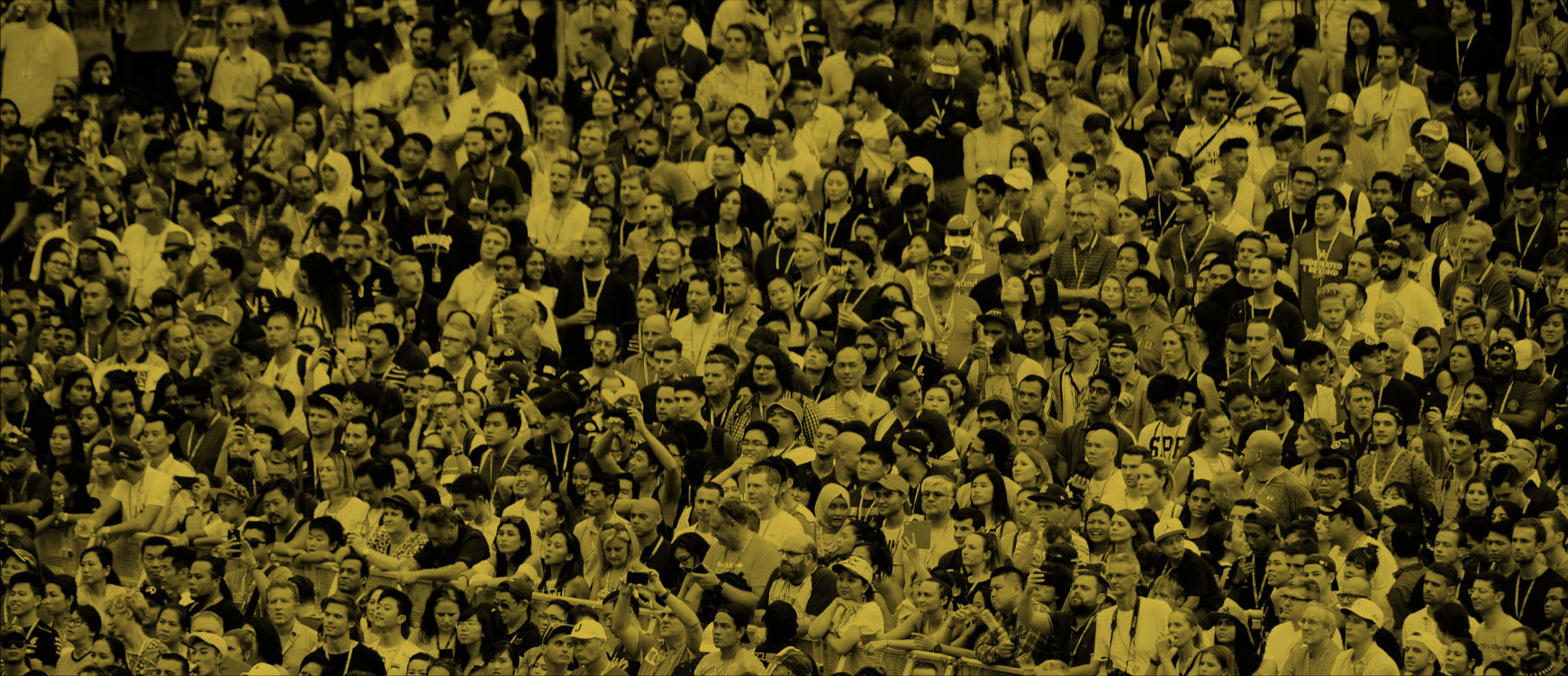 More than 500 million people with moderate and severe myopia by 2050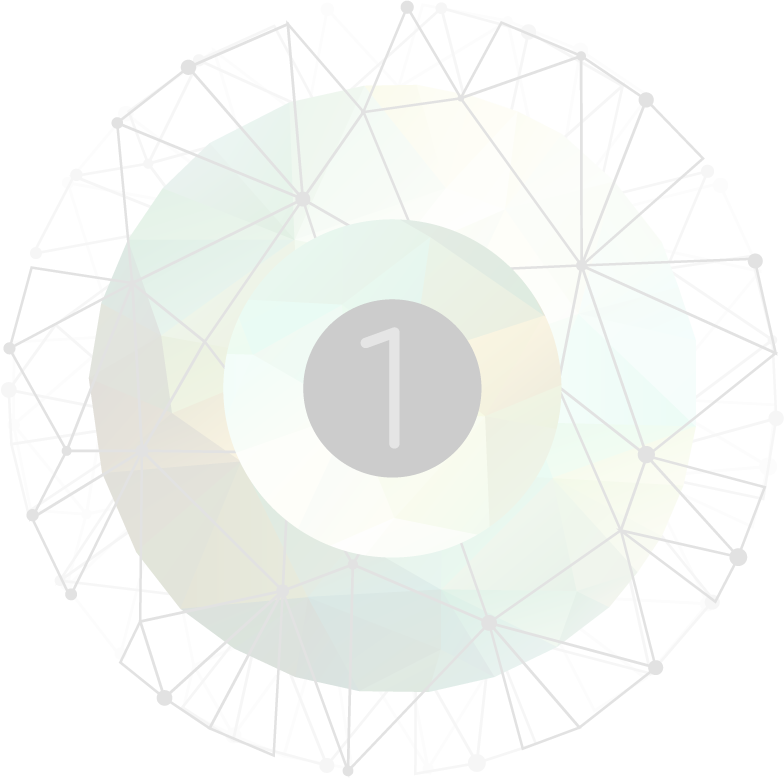 According to the World Health Organization (WHO) 1.3 billion people in the world live with some form of visual deficiency.1
Uncorrected refractive errors (myopia, hyperopia, astigmatism, and presbyopia) are the main cause of poor vision, responsible for almost 50% of all vision problems.
The number of people with such refractive errors are increasing rapidly as the population gets older and the number of hours spent in near vision (tables, phones, books, computers) increases.
Vision impairment reduce the quality of life and affect economic and educational opportunities.
Although there are several relatively inexpensive solutions using spectacles and contact lenses, many sufferers opt for surgical treatments to avoid having to wear corrective glasses. There are many refractive surgery procedures, but a lack of a gold standard leads to an increased risk of surgery complications and patient dissatisfaction and discomfort.
1_ Bourne RRA et Al.,"Magnitude, temporal trends, and projections of the global prevalence of blindness and distance and near vision impairment: a systematic review and meta-analysis", Lancet Glob Health 2017